Perhaps my favorite subject of all and favorite place to explore, the forest. There are so many wonders to see, feel, hear, and learn about in the woods. If you can't get there or if the weather is not the best for a nature walk right now, pick up some of these educational books about the forest to enchant your kids. Learning about nature and spending time out in nature is so very important for any child, whether homeschooling or not. Natural science books for kids, especially those with vivid, real photography are favorite books with my kids.
Some related activities featured in these posts:
This post contains affiliate links. Please read my disclosure policy.
Make some extra time to read with your kids this week.
Our Favorite Books about the Forest:
The most popular post from last week was: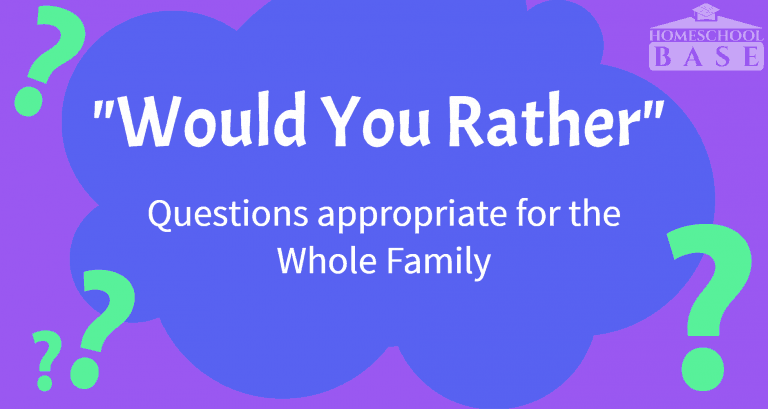 And now for the link up!
Our hosts will still share a themed selection of our favorite books each week.
If you'd like to join us as a co-host for What to Read Wednesday, please contact Anne.
This list has our book themes, but you don't have to stick to that to link up–any family-friendly posts are welcome. So, come on! Join in the fun!
If you'd like to link back to What to Read Wednesday, here is a pretty button for you!