When mom is pregnant, everyone needs to prepare for the new baby, including siblings. It's exciting and can also be scary or uncertain times for young kids. Some kids will want to know as much information about a new baby brother or new sister as they can, while others will be satisfied with little info. For the kids that are very curious or worried about the upcoming new arrival, here are some books about having a new baby for kids to help ease little minds and satisfy that curiosity. These would make good second baby shower gifts as well. Or early big sister/ big brother gifts.
Some related activities featured in these posts:
This post contains affiliate links. Please read my disclosure policy.
Make some extra time to read with your kids this week.
Our Favorite Books about a new baby

The most popular post from last week was: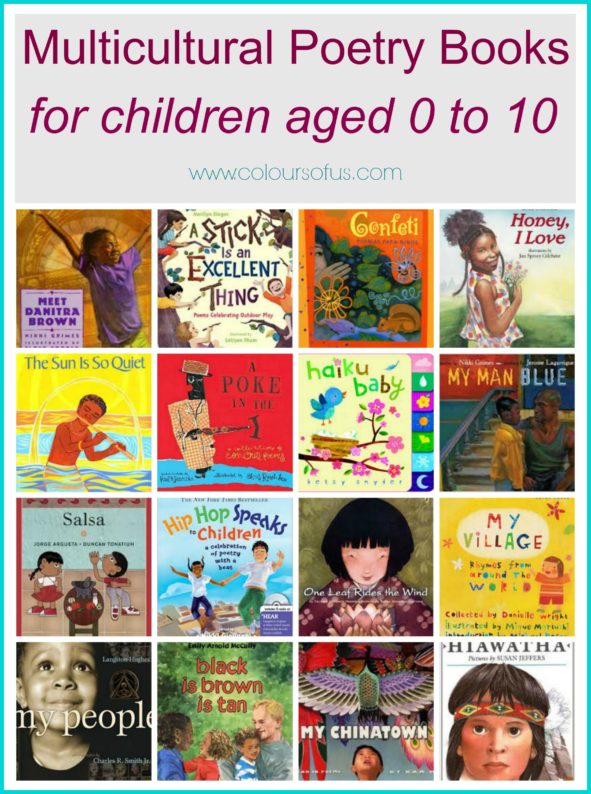 And now for the link up!
Our hosts will still share a themed selection of our favorite books each week.
If you'd like to join us as a co-host for What to Read Wednesday, please contact Anne.
This list has our book themes, but you don't have to stick to that to link up–any family-friendly posts are welcome. So, come on! Join in the fun!
If you'd like to link back to What to Read Wednesday, here is a pretty button for you!